PETULA BECKLES
Gospel/ Jazz
Petula Beckles is a Tobago born singer/ songwriter with an uncanny ability to subtly blend Gospel with Jazz and Caribbean flavors. Her work explores the relationship between human nature and Christian ethics, and when coupled with her smooth melodious tones leaves her audience in awe. Petula has won multiple awards and honors for her  musical works. She has created a vocal training program called "Finding Your Voice" where she has helped music and acting professionals to find and strengthen their voices. She also offers an annual summer music program for children 7-17 years old, and now she brings to you the first Annual Petula Beckles Jazz Festival.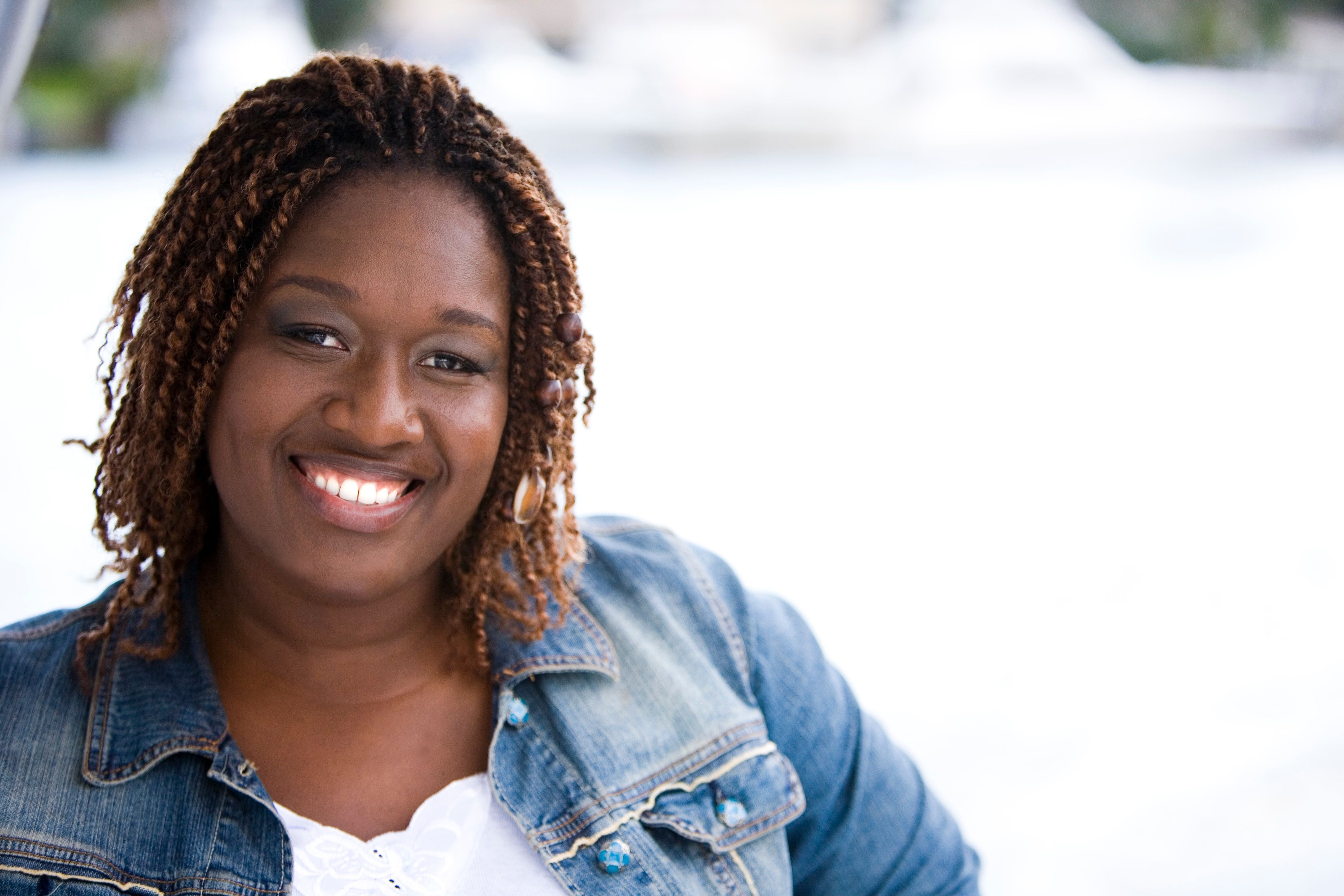 ---
TERRI CANN
Gospel/ Afrobeat
A fresh face and new sound is what she's been called. Her unique fusion of Afrobeat, praise, and worship carries God's message in an extraordinary way.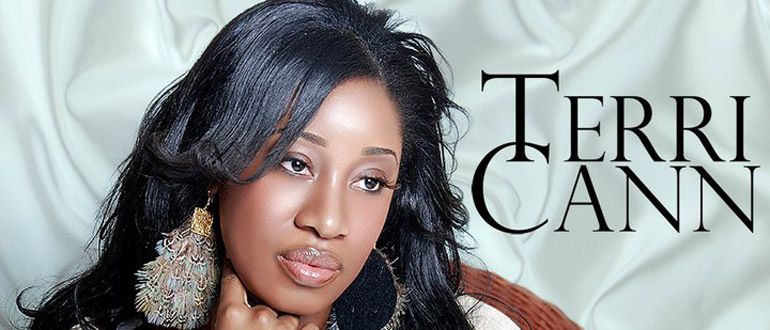 ---
MIKE THE CHAPLAIN
Gospel/ Contemporary
Singer, emcee, Speaker  — Mike The Chaplain is always the life of the party. A member of the International Performers Union, Mike The Chaplain has received accolades from both party-goers and professional groups alike.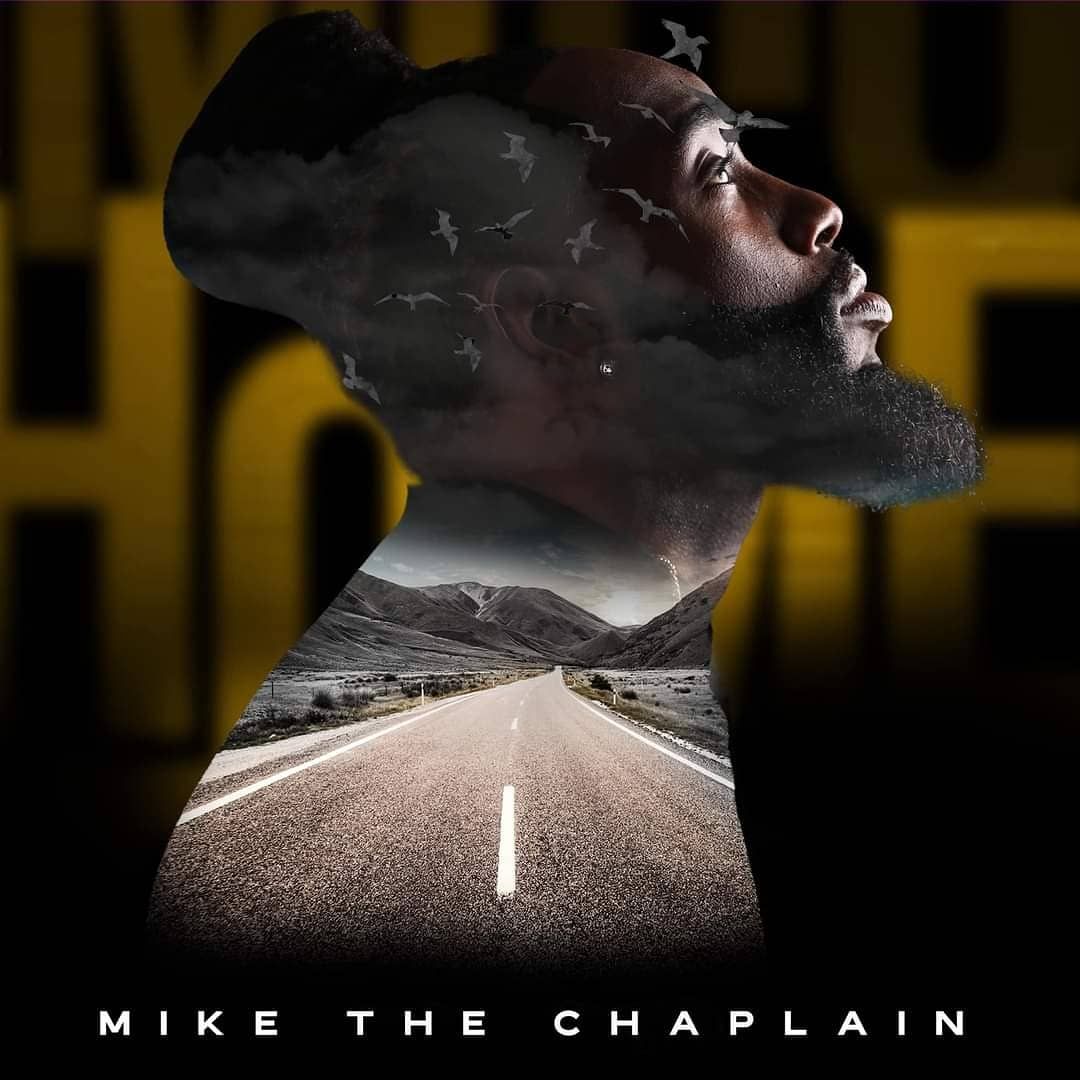 ---
SHELDON RAY 
R&B/ Soul 
Born in Brooklyn, New York, Sheldon-Ray's love for the performing arts began in the fifth grade when he auditioned for a role in a class play. Immediately impressed by his ability to channel the vibe of contemporary and traditional artists alike, school staff asked him to portray a different musician every year. Seeing the joy on people's faces when he performed, Sheldon Ray was overjoyed and used every possible opportunity to have his voice heard. From singing in his church, he began to incorporate gospel vocal intonations with his own sound and a unique style of music was created. Sheldon-Ray is determined to brand his own genre of music combining soul, funk, and jazz. His voice embodies the power of gospel, the energy of funk while simultaneously infusing the smooth melodious yet spontaneous elements of jazz. 
Having performed for American Idol, America's Got Talent, X-Factor, The Voice and at the Apollo Theater for BET's hit show Apollo Live, Sheldon-Ray was also featured as a print model for InGear magazine. A graduate of Benjamin Banneker Academy for Community Development, Sheldon went on to attend FiveTowns College where he studied music business, jazz composition and musical theatre. After a brief tour of the off broadway play "Your Arms are too Short to Box with God", he began focusing more and more on his craft. He is currently working on his very first live album and giving voice lessons in his spare time. 
Though diagnosed with multiple sclerosis in 2006, Sheldon Ray shows no signs of slowing down, but rather serves as an advocate for others battling the disease.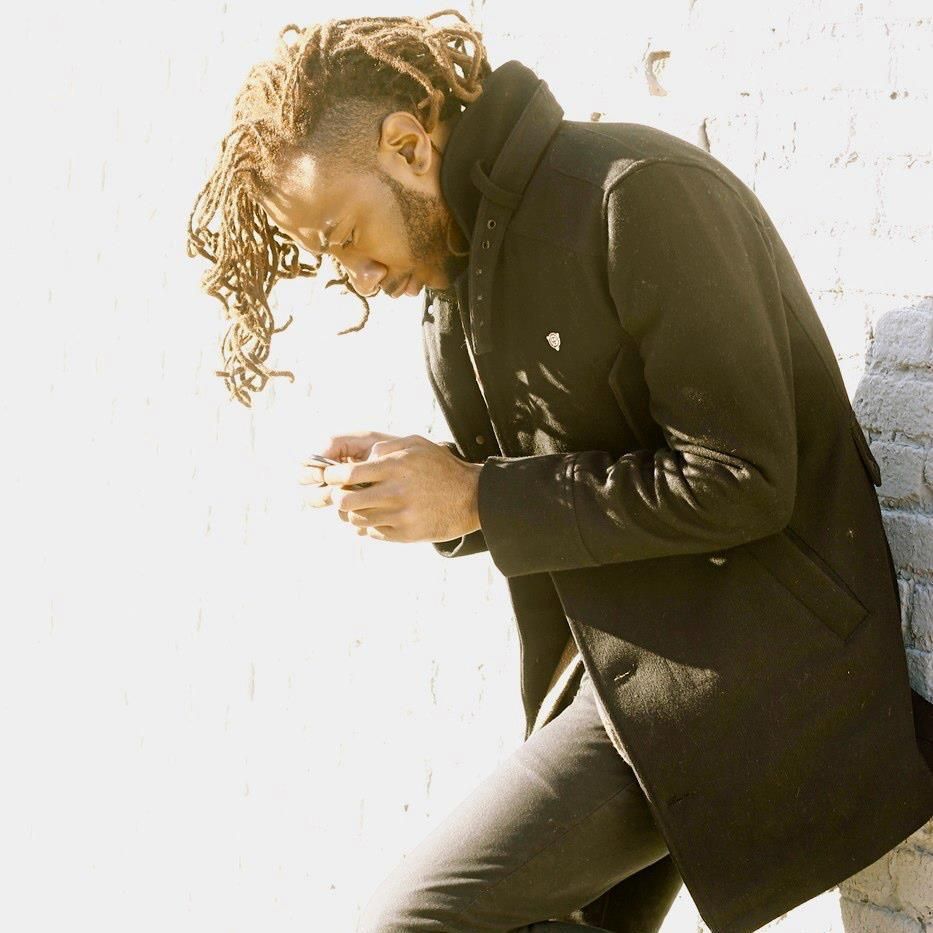 ---
COVER STORY
Doo-Wop
Cover Story is a group of 5 singers and an accompanying stand-up bassist that sings classic doo-wop songs from the 40's, 50's and early 60's. If you're ever lucky enough to be passing through the 34th Street Harold Square station in New York City, your ear canal will definitely pick up the sweet sounds of a 4-part vocal harmony. These are not your average group of busking subway musicians, and you are about to experience them live and in peson!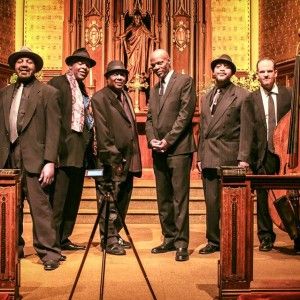 ---
GRUPO WAYNO
Andian Pipes
Wayno was formed in 1989 by Luis Vilcherrez. The group takes it is name from popular native dance style of the Andean people. Grupo Wayno performs the traditional music of the Andes as well their own compositions, which blend the ancient themes and rhythms with modern influences. They perform on traditional instruments, the Sikus (Pan-pipes), Quena (flute), Charango (small guitar) and Bombo (drum). Their music spans all of the regions of the ancient Andean civilizations, the four corners of the Inca Empire that was known as Tahuantinsuyo.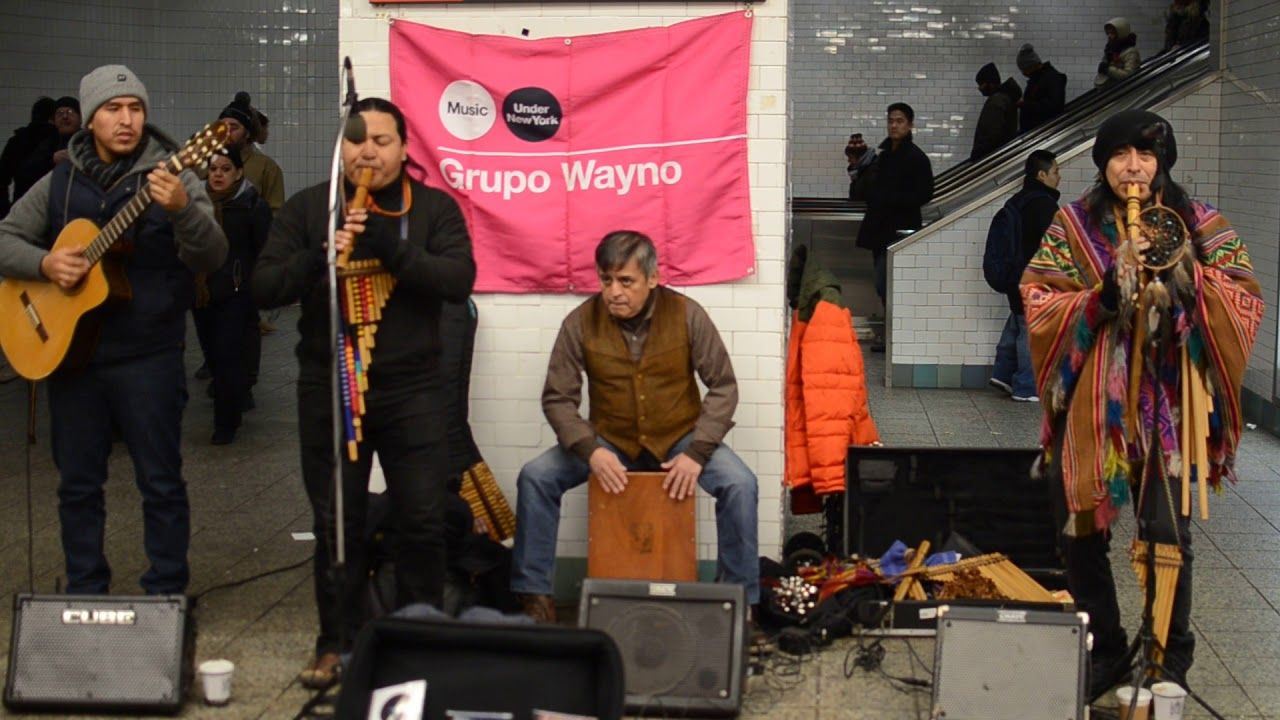 ---
TJ CULLUM
Gospel/ R&B
Formerly TJ Da Praying Man and known as the bearded Prophet, TJ is no stranger to bringing his authentic self to the stage. It's all about the message, and his delivery is astounding. Check out his speak easy "TJ's Man Cave" on Instagram, where it's all about music, fashion, and creative culture.