About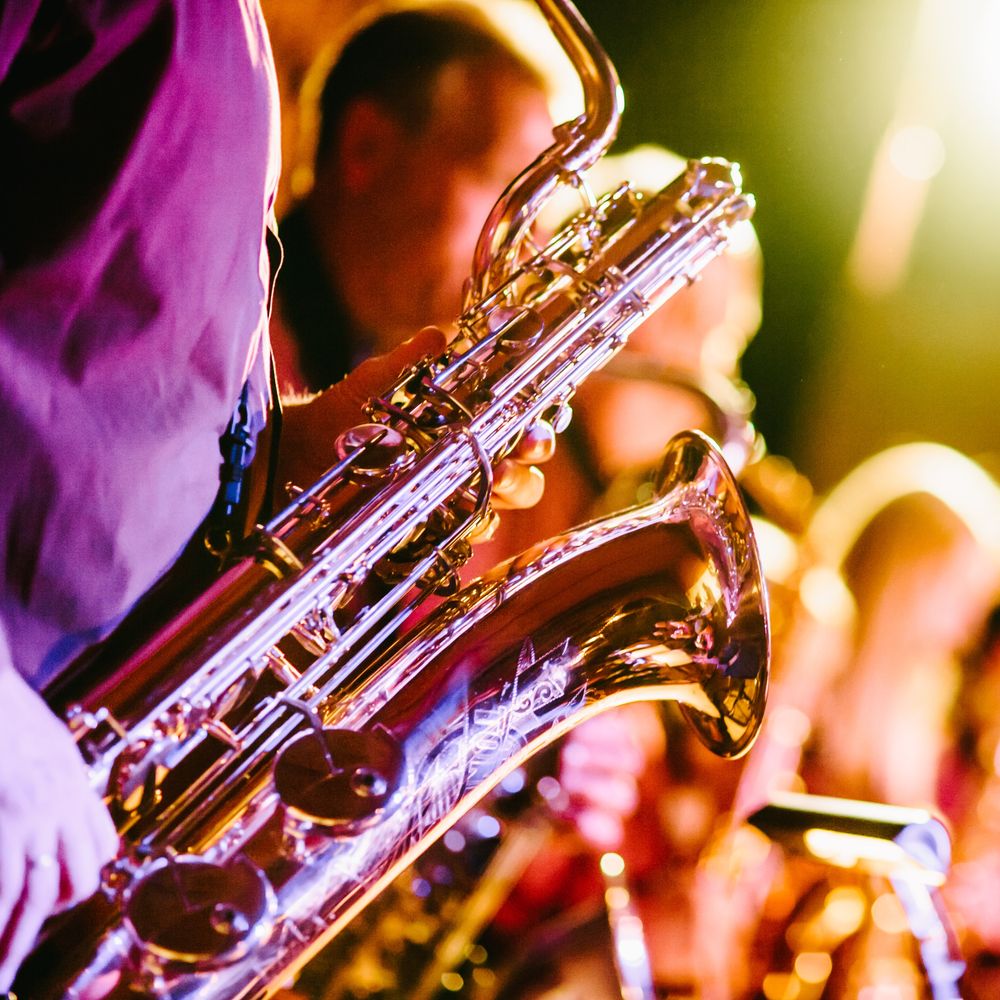 STEEEP Advantage Services Inc presents the 3rd Annual Petula Beckles Jazz Festival October 8th, 2023 With Free Live Jazz Performances at the Laurelton Farmer's Market.
Headlining Performers Include David Bratton, the Reggie Woods Quartet, Chops Horns' Dave 'Doc' Watson The yes yes man, Khuentertainment, Blossom Reid, and More
Located in Jamaica Queens, and backed by Councilwoman Selvena N. Brooks- Powers, Petula Beckles Jazz Festival is presented by Petula's Place and is one of the most iconic celebrations of music in New York City, hosting some of the industry's brightest acts for an unforgettable live music experience. Since its inception in 2021, Petula Beckles Jazz Fest continues to distinguish itself as a premier national music festival and has been developing an unrivaled reputation, consistently featuring performances, and local and regional vendors at the Sovereign Markets Located at 225th street and 141st road in Laurelton Queens NY. The 2023 edition of the Petula Beckles Jazz Fest will take place on October 8th at 4-10pm. For the latest information, visit www.petulabecklesjazzfest.com, or Twitter @pbjazzfest.
Petula Beckles, Inc., producer of PBJazz Fest, continues to fulfill its mission of bringing the community together and providing a showcase for performing arts, activities, and recreation to the public, through music and special events. Bring your family! Bring your chair! You're in for a treat!