About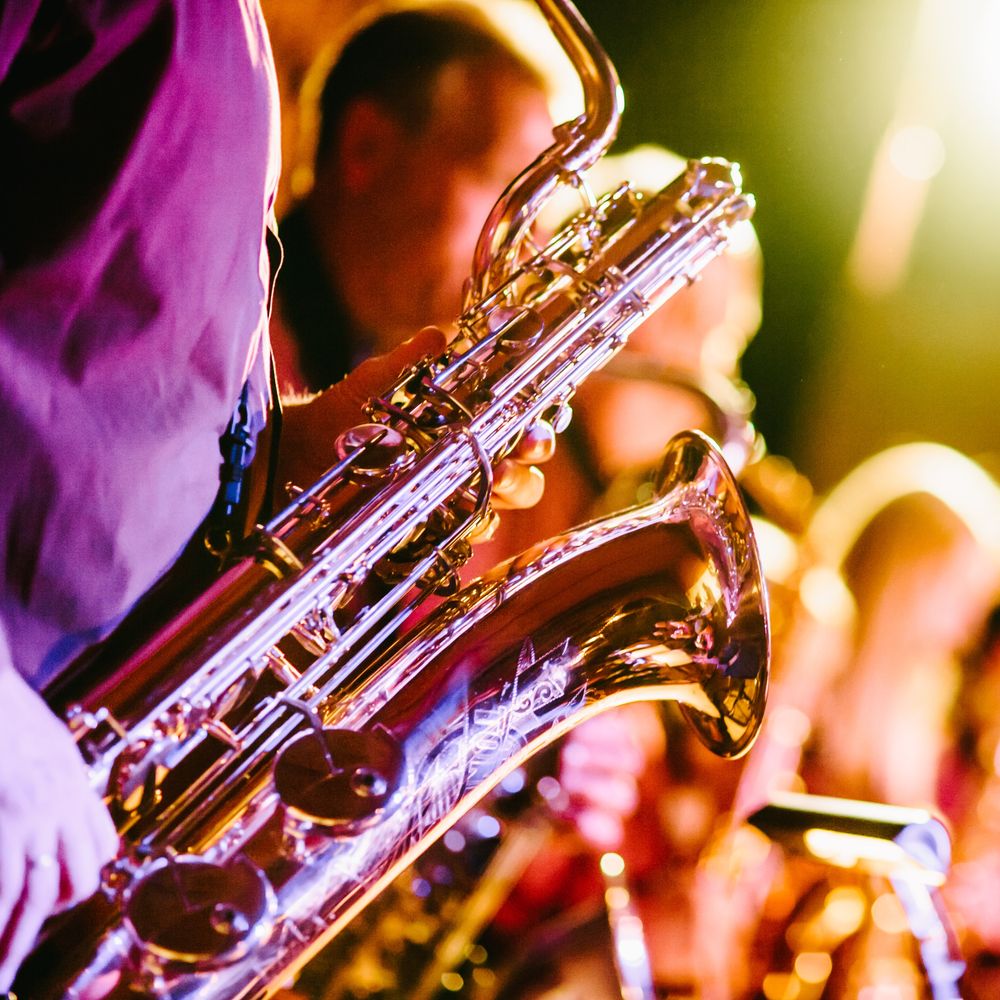 Petula Beckles Jazz Festival
bring your chair! bring your family!
The 2022 PBJ Fest (Petula Beckles Jazz Festival) sets a new standard for Music Festivals. Produced in Queens, New York City, this year's event kicks off Sunday, Oct 16th, 2022. PBJazz Fest adds a new dimension to the standard Music Festival format. This concept, hosted in the Jamaica Queens area, enhances the borough's perceived value, and gives festival attendees an entirely unique festival experience. Each attendee takes home a once-in-a-lifetime memory.
The live music event begins 4PM in the evening and ends no later than 10PM at night, featuring a variety of local musicians, dance groups, DJs and regional musical artists and acts. Last year's lineup included Petula Beckles, Sheldon Ray, Cover Story, TJ Cullum, Terri Cann, Mike the Chaplain, Cary Sails, and special TV host Gail Lewis. Brace yourselves for this year's major artists slated to grace the stage all while enjoying a variety of items from our local fair and food vendors. Bring your family! Bring your chair! You're in for a treat!
Festival Performers
This year's lineup of performers are sure to keep you entertained to your heart's desire. Let's introduce you to a few.